Submitted by stephen on Tue, 11/01/2011 - 10:50 – 291 comments
Can we do better? I say we can. We must.
In my last post, better safety practices at and around uncontrolled airports was the focus. General Aviation News writer Janice Wood commented earlier this year that National Transportation Safety Board (NTSB) put improving General Aviation (GA) safety and saving lives atop its most wanted list. This year's list features 10 broad issue areas that the NTSB will highlight
Another report from EAA stated that NTSB Chairman, Deborah Hersman met with the presidents of various aviation associations this year at Oshkosh to see how they could collaborate to collectively raise the bar on safe operations for GA.
It Hits Home: Early this summer and just after that NTSB announcement, we lost a newly based & highly skilled aviator and his passenger in an encounter with wires less than two miles from Santa Paula Airport, KSZP. Read NTSB Preliminary Report Pilot error, almost certainly. Is there local tribal knowledge that could have made the difference here? Almost certainly.
I have an idea about a different way to increase safety that works at several points of action. It is about information and has four parts. It can safe lives and close encounters of the worst kind, nationwide. Let's go deeper.
Please answer this, if the matter concerns you too: What are the three recurrent actions you might see at or near an uncontrolled airport on any Sunday, that you would most like to improve? We can do better. Tell us. Do your worst.
The 5181 small municipals and privately-owned public-use airports that pepper the landscape across this broad land are the lifes blood of the GA airport system. We need to do more to protect them and everyone else from undesirable occurances that can be prevented.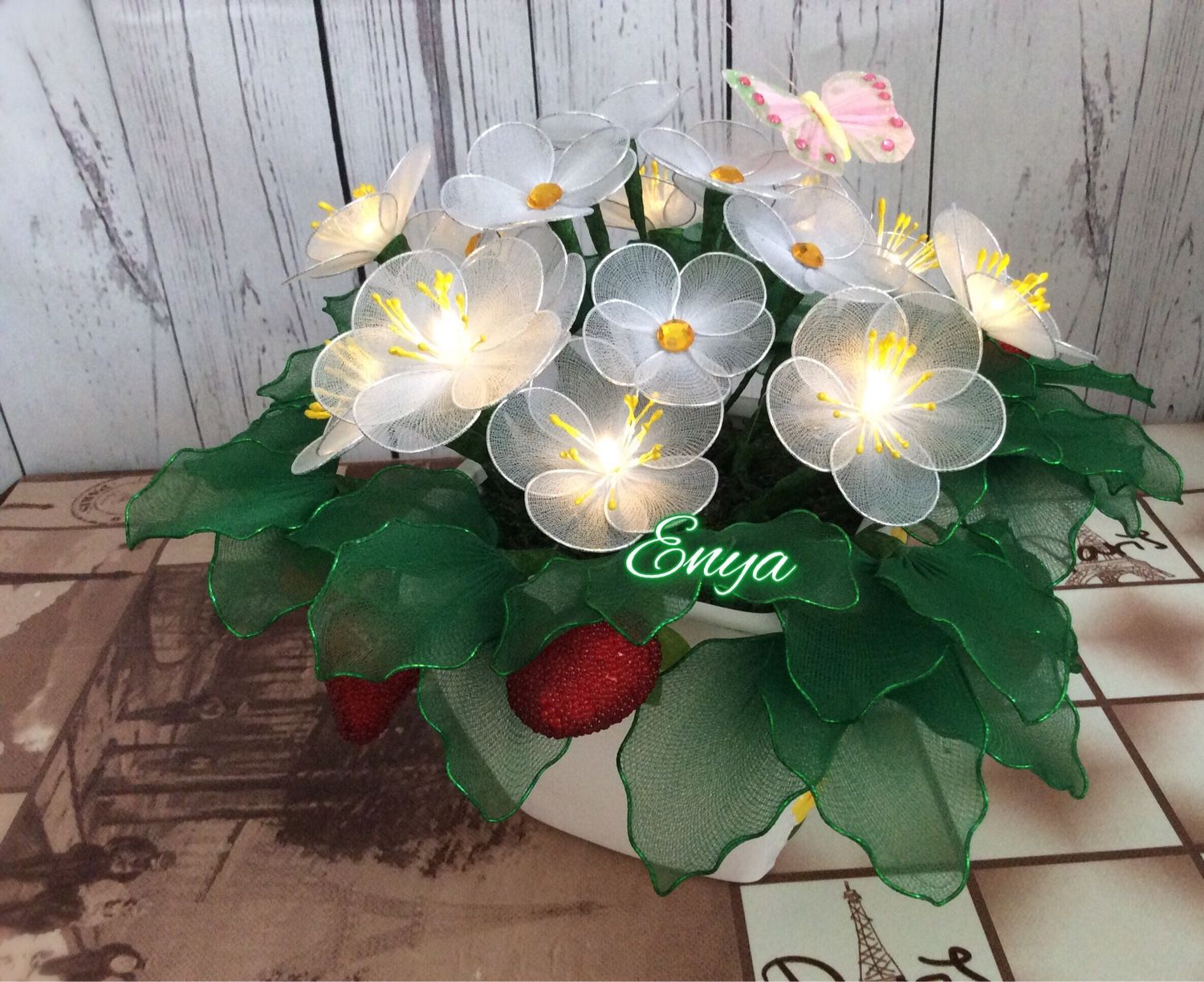 Похожие новости: